"Don't let yesterday take up too much of today."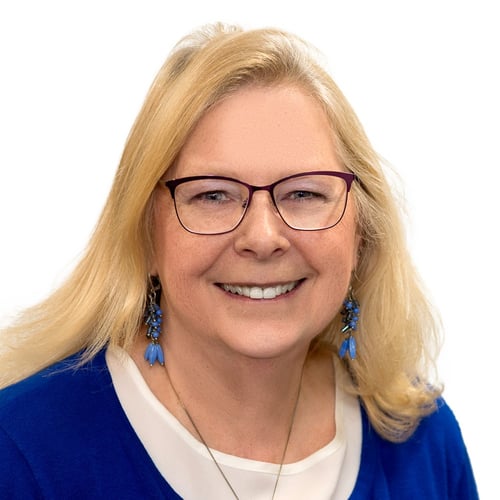 "We're living the 'Good Ole Days.'"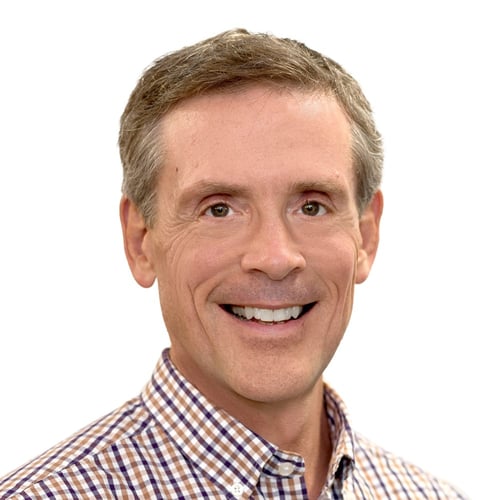 Eric
Chief Everything Officer
"Happiness is the joy you feel while striving to reach your potential."
Our Community

.
We specialize in serving the unique needs of serious professionals.
Professionals

.

Lawyers, accountants, financial planners, therapists, and more.

Entrepreneurs

and small business teams.

Corporations

that need a local presence in the Richmond market.
Lobby Cafe
.
Coffee shops and cafes have become popular "third places" to relax in public, encounter familiar faces and make new acquaintances. They offer stress relief from the everyday demands of work and home.
Renew yourself with fresh ground organic coffee. A variety of blends and roasts from light to dark. Assorted fine teas and hot chocolate. Donuts once a month and other special treats from time to time.
Refresh yourself with ice-cold Natura triple-filtered still and sparkling water on tap. Mineral-rich and environmentally friendly. Strike up a friendly conversation around this modern, new "water cooler".
Relax in this friendly open space where you can encounter familiar faces and make new friends. Every day. And over drinks during our periodic Happy Hours.
Meet your clients and guests for quick, casual conversations without paying for a meeting room.
All included for no extra charge.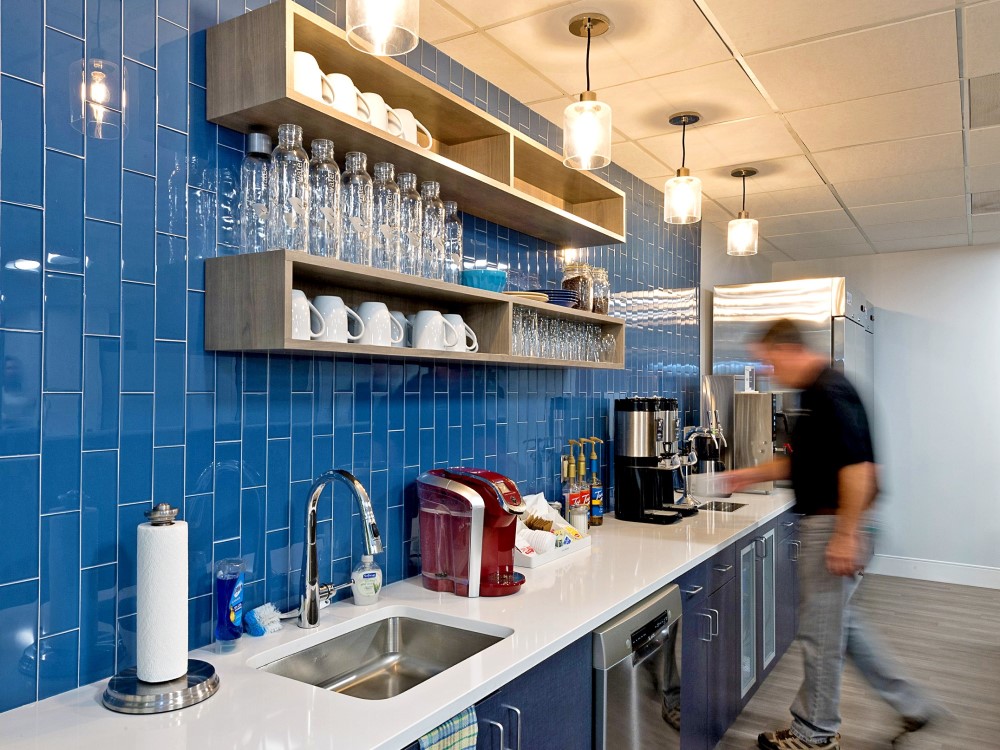 For 35 years, we've been servicing private offices for solo-practitioner professionals, small businesses, and large corporations that need a small local presence.
In 2023, Eric bought the company and reimagined everything. His goal was to create a modern, commute-worthy workplace that combines the warmth and friendliness of your favorite locally-owned coffee shop with the professional support you'd expect from a much larger organization.