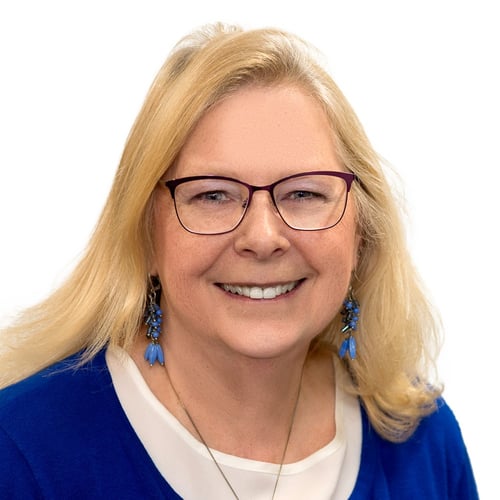 "We're living the 'Good Ole Days.'"
"Don't let yesterday take up too much of today."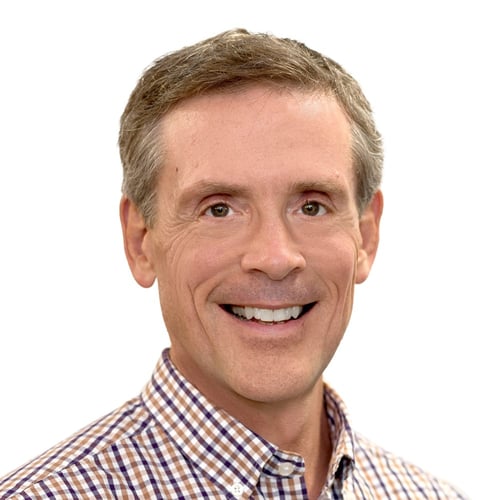 Eric
Chief Everything Officer
"Happiness is the joy you feel while striving to reach your potential."
Our Community

.
We specialize in serving the unique needs of serious professionals.
Professionals

.

Lawyers, accountants, financial planners, therapists, and more.

Entrepreneurs

and small business teams.

Corporations

that need a local presence in the Richmond market.
For 35 years, we've been servicing private offices for solo-practitioner professionals, small businesses, and large corporations that need a small local presence.
In 2023, Eric bought the company and reimagined everything. His goal was to create a modern, commute-worthy workplace that combines the warmth and friendliness of your favorite locally-owned coffee shop with the professional support you'd expect from a much larger organization.