Private Offices
.
Concentrate on what you do best. We'll take care of the rest. Fully-furnished offices are move-in ready for 1 to 4 people. Combine multiple offices for larger teams.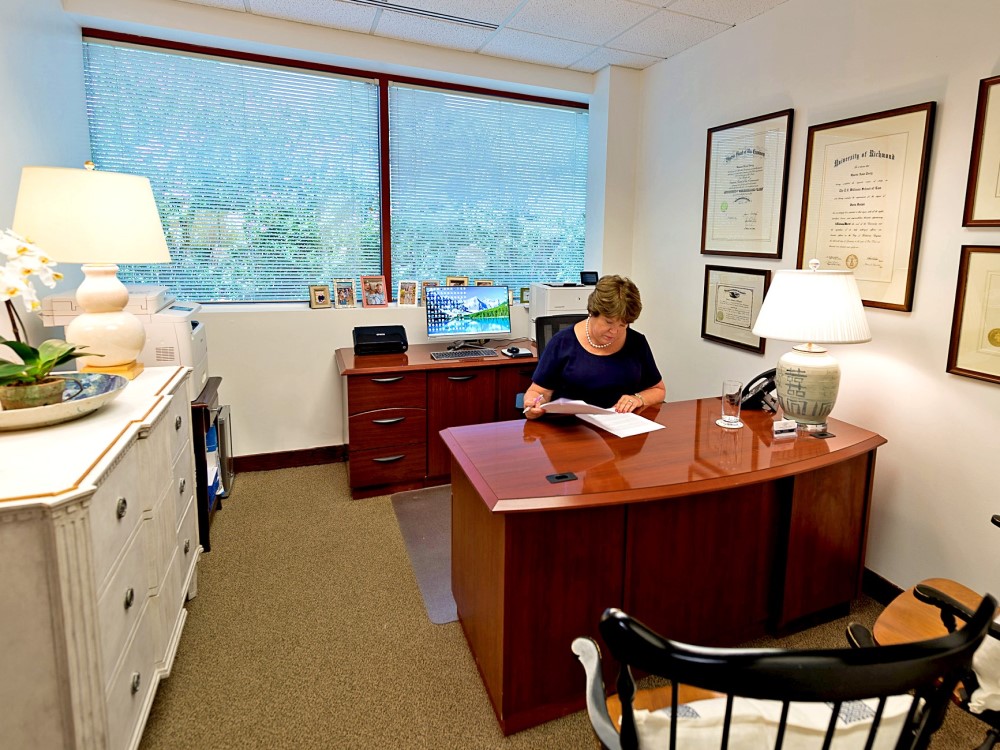 Tools.
Superfast (Gigabit) Internet.
Managed Wifi and/or hardwire.
IP phone, voicemail, and eFax.
Digital snail mail.
Shared printer/scanner/copiers.
Optional fixed IP, analog fax, and cable TV.
Shared Spaces.
Meeting rooms. 6 hours or 1 full day included every month. 50% off more hours.
Onsite

Cafe

for breaks and casual meetings.
Fitness center with lockers and showers.
Lakefront patio and gazebo.
Value Added Services.
24/7 secure access.
Fully furnished.
Light office support.
Lobby listing.
Free notary services.
Secure shredding.
Free parking.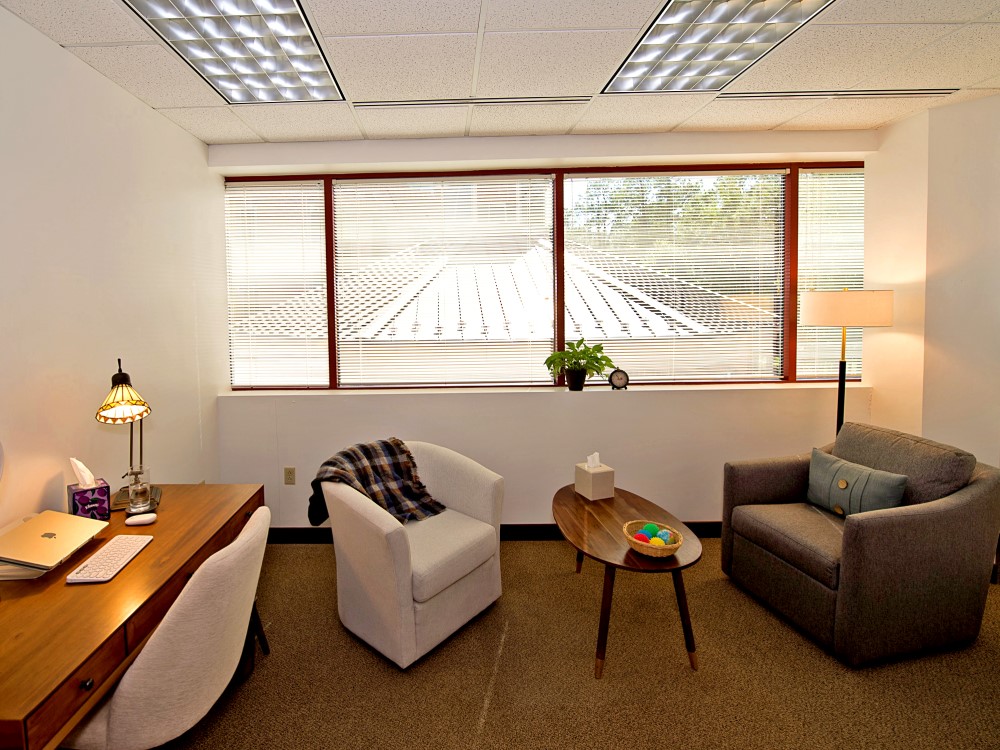 Individual Offices
Starting at $699 per month
Customize your private office to meet your unique needs.
Popular with professionals and remote executives.
Limited Time Offer Ends 12/31/23
First Month Free!!!
(Interior offices only)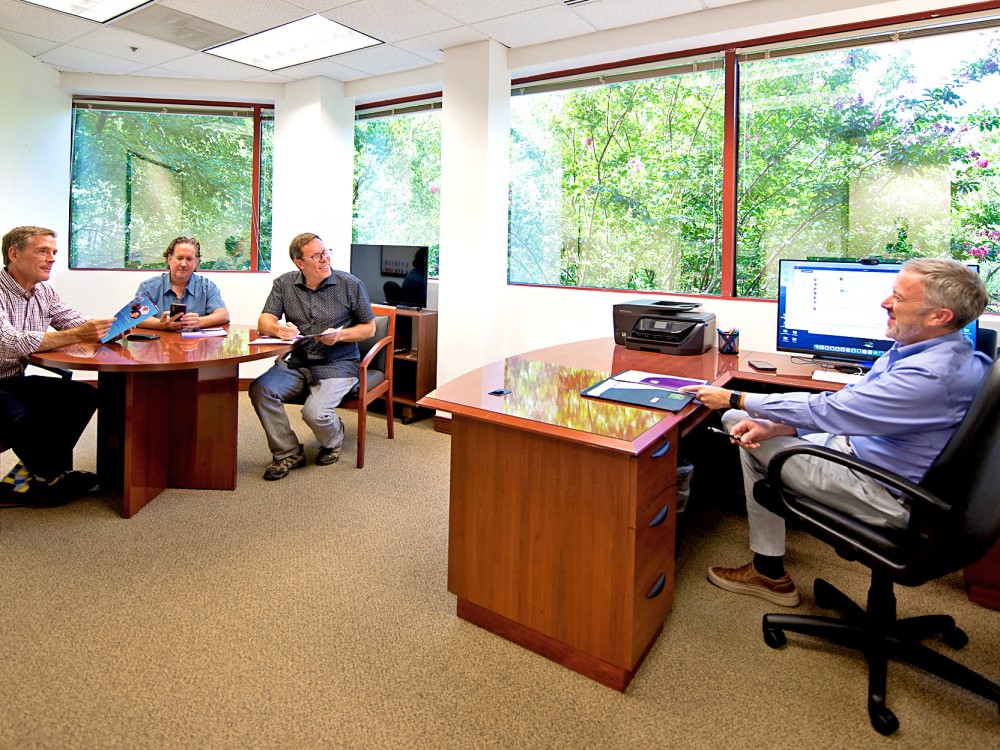 Team Offices
Starting at $999 per month
Popular with executives and teams with 4 or more people.
Combine multiple offices for larger teams.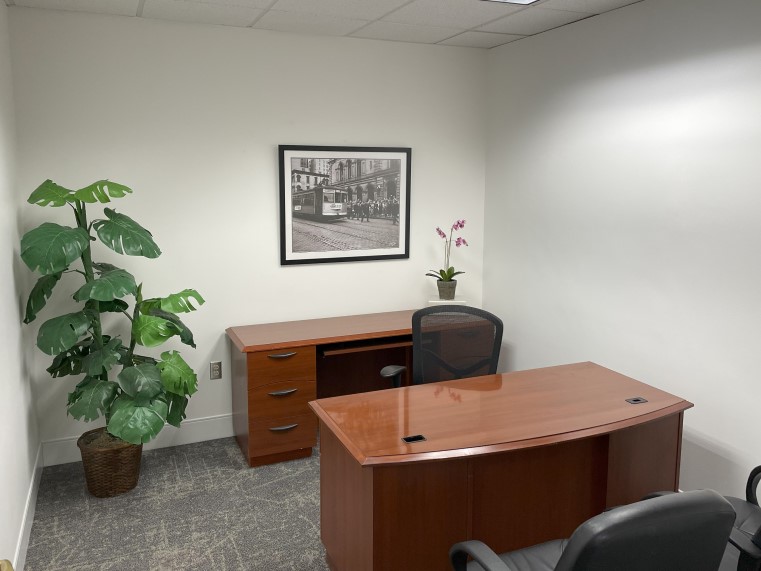 Flex Offices
Starting at $50 per hour
Perfect for hybrid and remote workers.
Available by the hour, day, or week.
50% off with a Meeting Membership.