Office Space
.
Concentrate on what you do best. We'll take care of the rest. Fully-furnished offices and open desks are move-in ready for 1 to 4 people. Combine multiple offices for larger teams.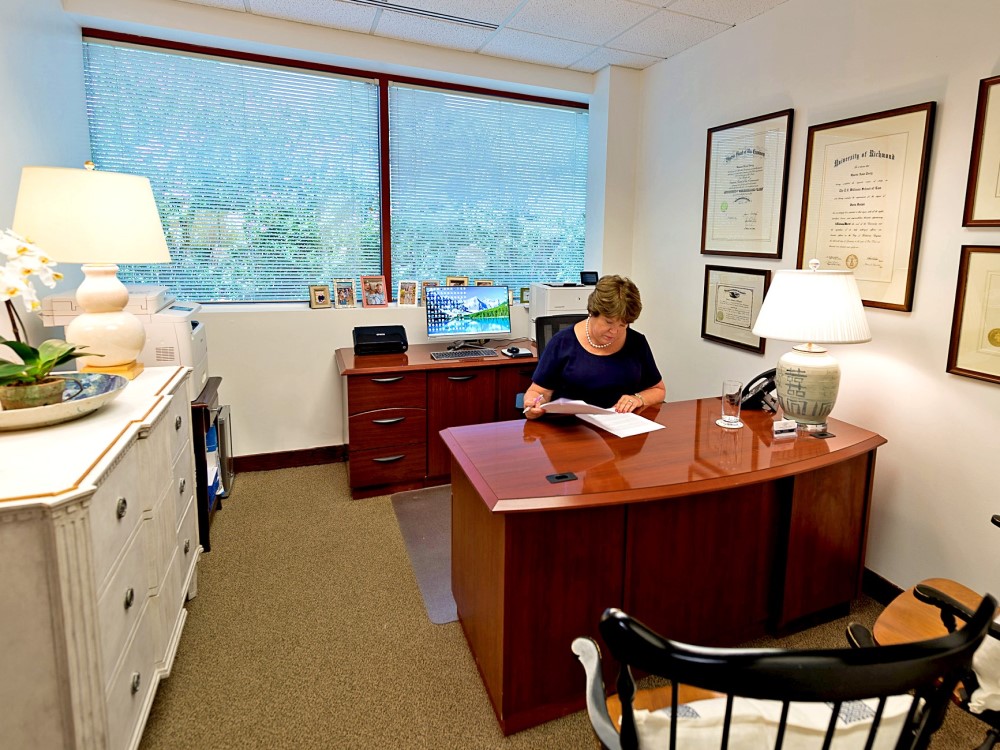 Tools.
Superfast (Gigabit) Internet.
Managed Wifi and/or hardwire.
IP phone, voicemail, and eFax.
Digital snail mail.
Shared printer/scanner/copiers.
Optional fixed IP, analog fax, and cable TV.
Shared Spaces.
Meeting rooms. 6 hours or 1 full day included every month. 50% off more hours.
Onsite

Cafe

for breaks and casual meetings.
Fitness center with lockers and showers.
Lakefront patio and gazebo.
Value Added Services.
24/7 secure access.
Fully furnished.
Light office support.
Lobby listing.
Free notary services.
Secure shredding.
Free parking.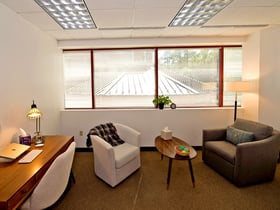 Private Offices
Customize your private office to meet your unique needs.
Popular with solo-practitioner professionals and remote executives.
Starting at $599 per month.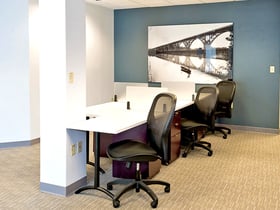 Open Desks
Shared or dedicated. Quiet workspace where you can concentrate. Away from home.
Popular with remote workers and freelancers. Also great for assistants and visiting coworkers.
Starting at $299 per month.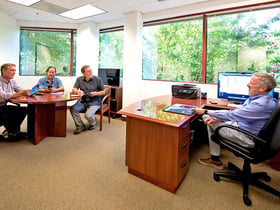 Team Offices
For teams with 4 or more people.
Combine multiple offices for larger teams.
Also popular with executives who want a private meeting table.
Starting at $999 per month.